Versatility. Scalability. Performance.
These are the traits that define CB Tech Carbon Block manufacturing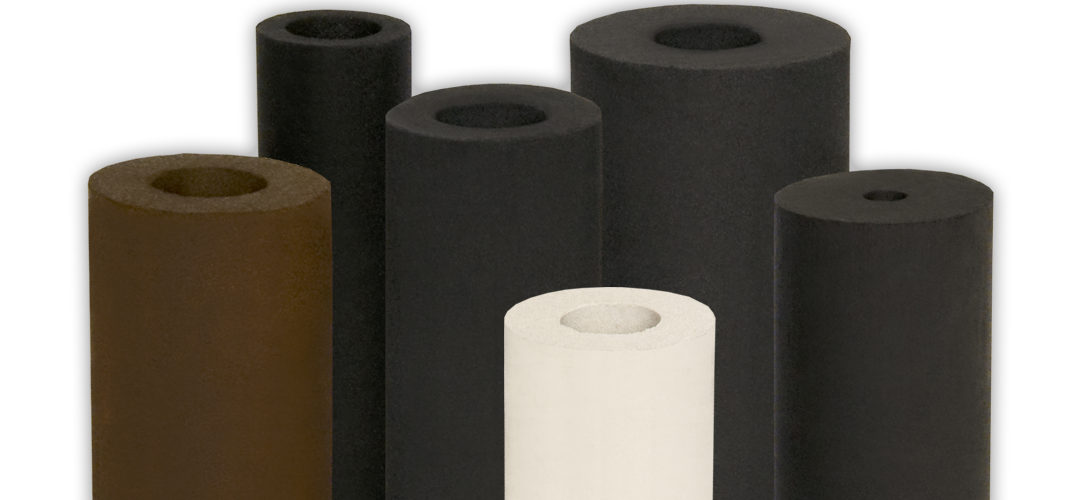 The Originators of Carbon Block Technology
Over 40 years of carbon block history
CB Tech's proprietary Carbon Block technology offers
outstanding broad-range contaminant reduction
of both aesthetic and health concern, tested and certified by NSF International. CB Tech's organizational and manufacturing capabilities couple superior performance with exceptional versatility, enabling quick and effective response to special manufacturing requirements. Headquartered in Las Vegas, Nevada, CB Tech hosts its own administrative building, R&D laboratory, manufacturing center, and assembly facilities. These facilities provide highly agile manufacturing capabilities that can rapidly adapt to changes in customer demand. An additional Shanghai, China facility expands these capabilities to a global scale.
• Custom manufacturing capability
• R&D laboratory
• In-house tools for testing and production
• Injection molding capability

Quality. Consistency. Integrity.
Hallmarks of a CB Tech Carbon Block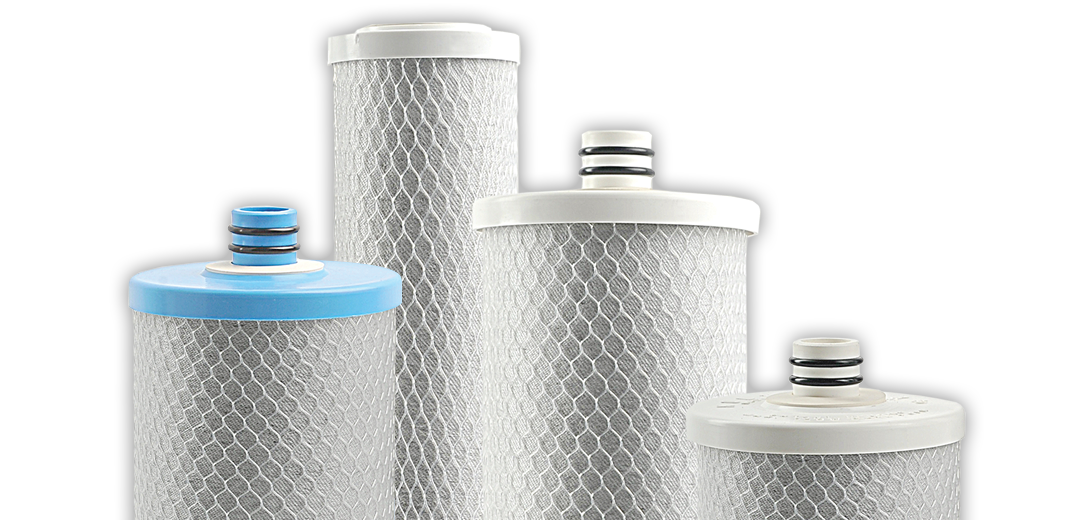 Tested according to NSF/ANSI Standards 42, 53, 401, and Protocol P231
CB Tech's proprietary manufacturing process enables the highest levels of contaminant treatment, consistent throughout the carbon block and consistent throughout the production yield. CB Tech's expertise and quality control ensure maximum performance at every stage of manufacture.
NSF and WQA testing and certification capability verifies the integrity of CB Tech's high-performance carbon blocks. If you choose to apply for NSF and/or WQA certifications, CB Tech can assist you in obtaining certifications for NSF/ANSI Standard 42 (Aesthetic Effects), NSF/ANSI Standard 53 (Health Effects), NSF/ANSI Standard 401 (Emerging Compounds), and NSF Protocol P231 (Bacteria and Viruses).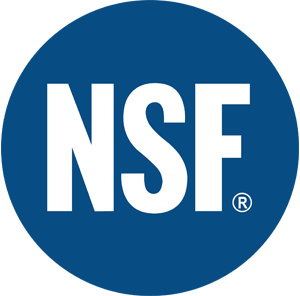 Arsenic V
Asbestos
Atenolol
Bacteria
Bisphenol A
Carbamazepine
Chloramine
Chlordane
Chlorine
Cyst
DEET
Estrone
Ibuprofen
Lead
Linuron
Meprobamate
Mercury
Metolachlor
MTBE
Naproxe
Nonyl phenol
Particulate matter, Class I
PCB
Phenytoin
Radon
TCEP
TCPP
Toxaphene
Trimethoprim
Turbidity
Volatile Organic Chemicals:

Alachlor
Atrazine
Benzene
Carbofuran
Carbon Tetrachloride
Chlorobenzene
Chloropicrin
2,4-D
Dibromochloropropane
o-Dichlorobenzene
p-Dichlorobenzene
1,2-Dichloroethane
1,1-Dichloroethylene
cis-1,2-dichloroethylene
trans1,2dichloroethylene
1,2 Dichloropropane
cis-1,3-Dichloropropylene
Dinoseb
Endrin
Ethylbenzene
Ethylene Dibromide
Haloacetonitriles:

Haloketones:

Heptachlor
Heptachlor Epoxide
Hexachlorobutadiene
Hexachlorocyclopentadiene
Lindane
Methoxychlor
Pentachlorophenol
Simazine
Styrene
1,1,2,2-Tetrachloroethane
Tetrachloroethylene
Toluene
2,4,5-TP (Silvex)
Tribromoacetic acid
1,2,4-Trichlorobenzene
1,1,1-Trichloroethane
1,1,2-Trichloroethane
Trichloroethylene
Trihalomethanes (TTHM):

Viruses
Xylenes (total)
CB Tech means superior, proven performance, at every level.