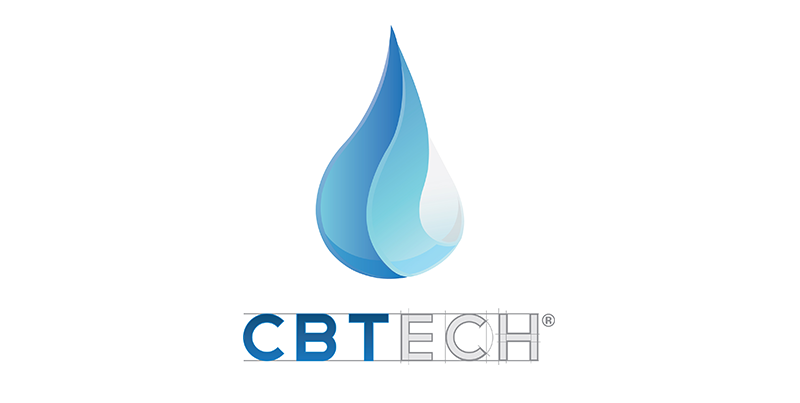 Las Vegas, Nevada (PRWEB) July 22, 2016
Carbon Block Technology (CB Tech), an industry leader in water filtration and purification, has expanded its in-house research and testing facilities with the addition of a dedicated microbiology laboratory.
Long a driving force in the development and fabrication of custom carbon block filters for Point-of-Use (POU) water filtration, CB Tech recently added microbiological purification to their filter portfolio through the implementation of their proprietary CB Tech Nanomesh technology. Products using this technology are NSF-certified under Protocol P231 (Microbiological Water Purifier), Standard 401 (Emerging Compounds/Incidental Contaminants), Standard 53 (Health Effects), and Standard 42 (Aesthetic Effects).
The addition of a dedicated microbiology lab provides CB Tech with the power and agility to react swiftly to the latest developments in microbiological water contamination, allowing it to remain at the forefront of POU water purification. This lab is designed to test at and beyond the standards of NSF Protocol P231 (Microbiological Water Purifier) and Protocol P248 (Military Operations Microbiological Water Purifiers).
Vice President of Technical Services, Dr. Andrew Fenwick, Ph.D., states, "This is a step function change in our technical capabilities; it's nothing short of thrilling. Our in-house capabilities for NSF-type chemical reduction testing, filter performance and analysis, and materials characterization have always been at the forefront. We have now supplemented those capabilities in a fashion that allows our research and product development to proceed in ways that were not previously possible. With NSF P231 and P248 garnering more attention worldwide, and with P244 (Supplemental Microbiological Water Treatment Systems – Filtration) likely publishing soon, this gives us a powerful advantage in the market. We are similarly excited by the addition of the new Lead Microbiologist on our team, Kate Hupp. In just a short time here, she has demonstrated thorough expertise and a collegial spirit, and she will be invaluable in our product development and quality assurance pursuits."
Lead Microbiologist Kate Hupp adds, "I am excited to have used my knowledge and skills to help design and develop the new microbiology laboratory. With its completion, we now not only have the capability to rigorously test our current products against bacteria and bacteriophages, but we can also utilize this lab to further develop new filtration products. Our research will create better, faster, and more powerful products, so that ultimately we can offer cleaner, healthier drinking water to people around the world."
This enhancement to CB Tech's internal development and testing lab adds a significant advantage to their versatile custom filter manufacturing capability, affording greater room for experimentation and refinement of their carbon block filter formulations. Given that, CB Tech remains positioned as a leader in the world of comprehensive and customizable carbon block filter solutions.
Founded in 1970, Carbon Block Technology is an industry leader in the manufacture and distribution of drinking water systems and compressed solid carbon block filters. Headquartered in Las Vegas, Nevada, CB Tech employs over 300 people, and is committed to being a company that provides the people of the world with the best quality drinking water at an affordable price. Carbon Block Technology is a member of the Water Quality Association, the Las Vegas Chamber of Commerce, and the Better Business Bureau.
For the original version on PRWeb visit:http://www.prweb.com/releases/2016/07/prweb13570000.htm