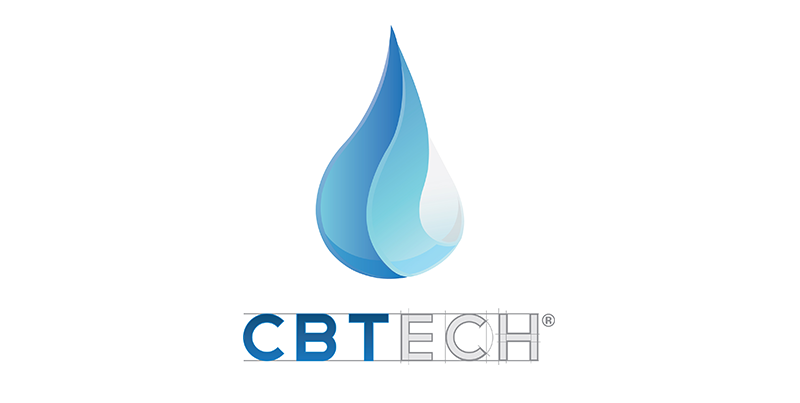 Las Vegas, NV, December 22, 2015 – Carbon Block Technology (CB Tech) is enhancing its water filtration capabilities with the recent acquisition of technology and assets related to Nanomesh water filtration formerly held by Seldon Technologies.
Based out of Las Vegas, Nevada, the privately held Carbon Block Technology has offered solutions to drinking water pollution problems around the world for over 45 years, and is currently a premier manufacturer of drinking water filtration products. The inclusion of Nanomesh technology to their already extensive filtration portfolio allows them to provide reliable, effective, and affordable solutions to microbiological contamination, one of the greatest threats to human health around the world.
The owners of CB Tech look forward to bringing the remarkable technology of Nanomesh to a worldwide market in need of protection from waterborne pathogens. CB Tech President Zachary Rice states, "Our carbon blocks currently offer a broad array of powerful and customizable water treatment options, including the treatment of aesthetic contaminants, health contaminants, and emerging compounds. With our acquisition of Nanomesh technology, we add powerful microbiological purification without the need for external power or chemical additives, making it the perfect solution to growing consumer concerns about bacterial and viral contamination in drinking water."
CB Tech Vice President of Technical Services, Dr. Andrew Fenwick, Ph.D., stresses the game changing nature of this technology. "Seldon Technologies pioneered a tremendous technological advancement in water filtration, developing an elegant solution to one of the water treatment industry's increasingly prevalent concerns. By incorporating Nanomesh into our already exceptional carbon block filter technology, CB Tech can offer an unparalleled blend of capability and versatility to benefit people around the world."
Founded in 2002, Vermont-based Seldon Technologies focused on the development of a next-generation water filtration medium.
Founded in 1970, Carbon Block Technology is an industry leader in the manufacture and distribution of drinking water systems and compressed solid carbon block filters. Headquartered in Las Vegas, Nevada, CB Tech employs over 300 people, and is committed to being a company that provides the people of the world with the best quality drinking water at an affordable price. Carbon Block Technology is a member of the Water Quality Association, the Las Vegas Chamber of Commerce, and the Better Business Bureau.