CB Tech Custom Hybrid
Water Filter Solutions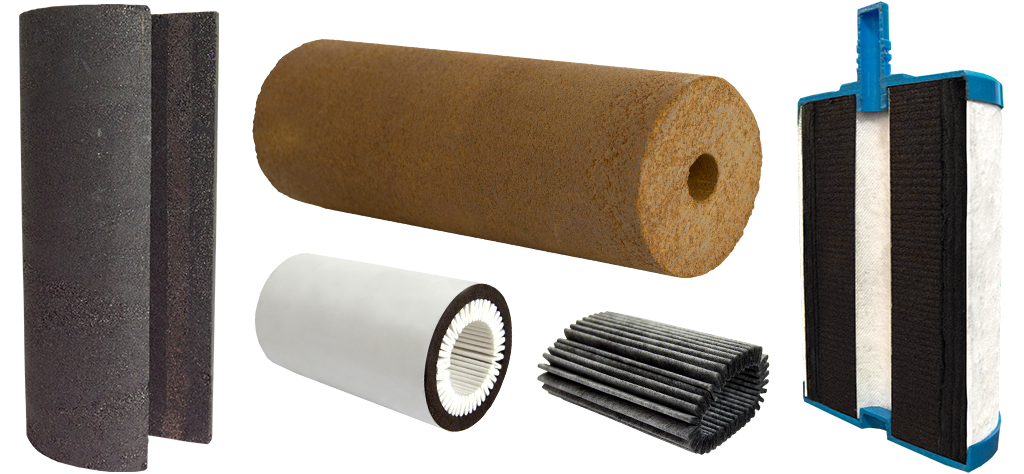 Integrated Solutions To Water Contamination
CB Tech combines multiple filtration technologies to serve as the final barrier to water contamination
Today, the issue of water contamination has become more widespread and complex. Simple single-factor filtration methods no longer provide effective treatment solutions, making it necessary to expect more out of your filtration solutions. Because no single filtration technology can address every water contaminant concern, Carbon Block Technology (CB Tech) combines multiple filtration technologies into integrated solutions, developing effective and highly-customizable Point-of-Use (POU) water filtration systems.
Microbiological Water Filter
CB Tech custom-designs effective, performance-certified filter products to meet OEM customers' specific performance requirements for their privately branded products. CB Tech custom water filters are designed to pass NSF International's most stringent testing standards, including:
NSF/ANSI Standard 42 – Aesthetic Effects
NSF/ANSI Standard 53 – Health Effects
NSF/ANSI Standard 401 – Emerging Contaminants/Incidental Compounds
NSF Protocol P231 – Microbiological Water Purifiers
NSF/ANSI Standard 372 – Lead Content
NSF Protocol P477 – Microcystin
NSF Protocol P248 Military Operations Microbiological Water Purifiers
Furthermore, CB Tech can incorporate materials and media supplied by customers or other manufacturers to produce hybrid filter products that are unique and exclusive to the customer. With over 45 years of manufacturing experience behind us, CB Tech can provide technical guidance and engineering assistance as well as manufacturing services for your company's custom water filtration cartridges.
CB Tech is the best solution for powerful, customizable filtration products.
The Foundation – Essential Filtration Technology
Superior materials, superior formulation, superior performance
The basis for CB Tech's superior product performance lies in its blending of high quality carbon with specialized adsorbents and binding agents.
Carbon's efficacy at neutralizing a broad array of contaminants offers peerless performance in treatment of the aesthetic and health-affecting contaminants found in water. CB Tech utilizes the highest quality powdered activated carbon (PAC), produced from coconut shells, to create compressed blocks of carbon, granting exceptional pore density and surface area and serving as a strong foundation for additional water treatment customization.
CB Tech targets specific contaminants by utilizing additional PAC sources and by combining performance enhancement materials, such as specialized adsorbents, catalytic materials, and bacterial inhibitors, into our custom water filter designs.
Furthermore, CB Tech can develop compressed blocks utilizing specialty materials supplied by the customer, both as a stand-alone source material or as a blend with other materials. CB Tech's proprietary compression molding manufacturing process allows custom media filter block production with a very consistent pore distribution throughout the microbiological water filter.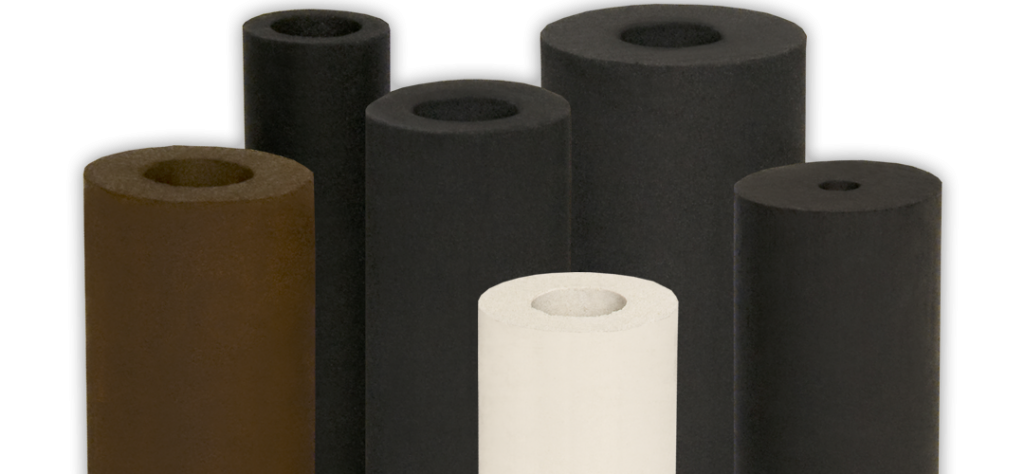 Building On The Foundation
Microbiological Purification
CB Tech Nanomesh offers revolutionary performance against pathogens
Customers also have the option of adding CB Tech's proprietary Nanomesh filtration media to their custom water filtration cartridge. By adding the Nanomesh to the filter block's foundation, the resulting custom hybrid filters experience extended performance, as well as the ability to treat water for bacteria, viruses and cysts, without the need for external power or chemical additives.
The additional benefits of this method include the efficacy of Nanomesh at low operating pressures and the material's ability to process higher volumes of water without clogging.
By utilizing CB Tech Nanomesh, customers can receive unique custom water purifiers that can be certified for NSF Protocol P231 for microbiological purification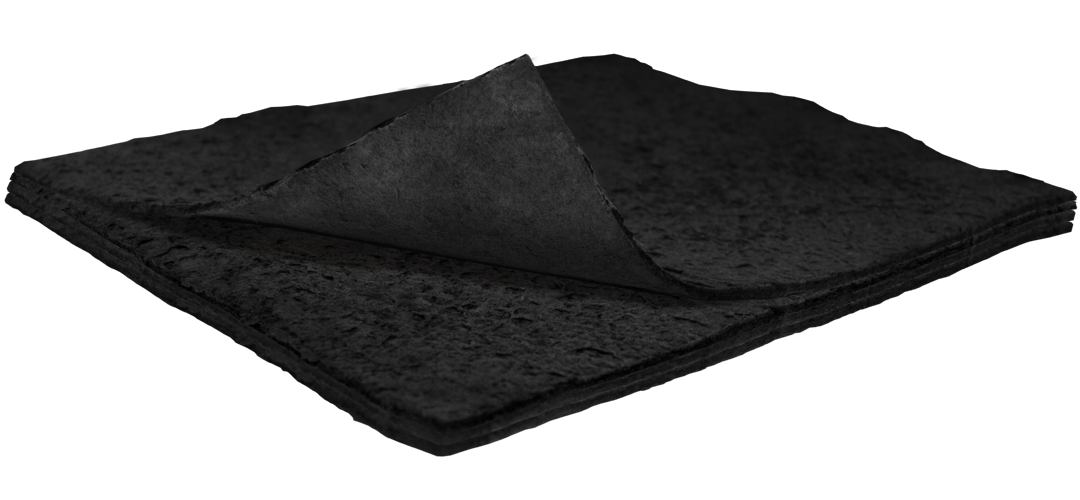 View the Full CB Tech Solution Guide
Read more about CB Tech's custom hybrid filter solutions
If you are interested in working with CB Tech to develop a custom hybrid water filter for your specific needs, or if you would like additional information about our custom filter solutions for OEM customers, please review our full CB Tech Custom Hybrid Filters Solution Guide and contact us.