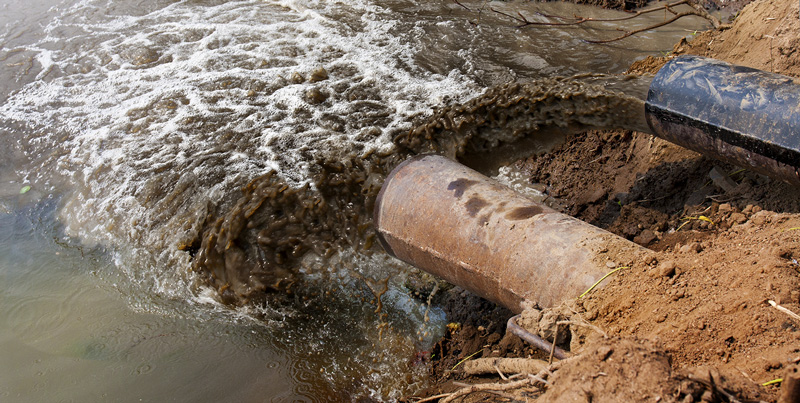 7th of October 2015 – Sherry Clift
THE ANSWER TO WATER CONTAMINATION CONCERNS
We hear it nearly every day. Reports of water contamination, pollution, and boil water alerts seem to be more and more common in the news and, as a result, at the forefront of our thoughts. Just this morning, a boil water alert has been issued in the Columbia, SC area where flash flooding has broken dams and may have caused contamination in well water.
So it really comes as no surprise that when the Water Quality Association recently conducted its 2015 Study of Consumers' Opinions and Perceptions Regarding Water Quality that consumer confidence in residential water quality has decreased over the last two years. Fifty-six percent of the 1200 adults surveyed said they were "concerned" or "very concerned" with water quality in their homes.
This concern has led to an increase in the purchase of water filtration devices with 56% – 66% indicating they would spend more on a home water treatment system that could remove biological waste, arsenic, lead and other contaminants.
And this is where we can help. Our solid carbon block filters are NSF certified to reduce the most contaminants compared to any other water filtration system on the market including the contaminants that are of most concern to consumers.
Carbon Block Technology offers a wide array of drinking water systems that are NSF certified to give not only clean, healthy drinking water, but also peace of mind that water is safe to drink – and that, my friends, is priceless.