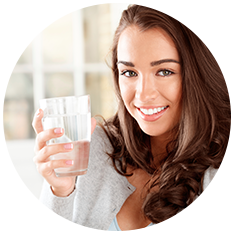 Superior Filtration
CB Tech's proprietary manufacturing process enables the highest levels of contaminant treatment.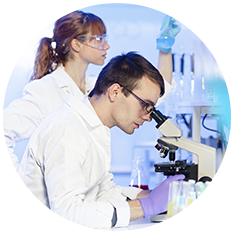 Exceptional Quality
CB Tech's quality control expertise ensures maximum performance at every stage of manufacture.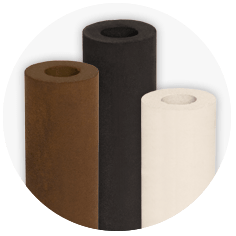 Custom Manufacturing
Order your custom CB Tech carbon block designed for your specific water treatment needs.
Carbon Block Filtration, Purification, & Customization.
CB Tech treats water contaminants of today and tomorrow.

Versatile Treatment. Superior Performance.
Create The Carbon Block For Your Needs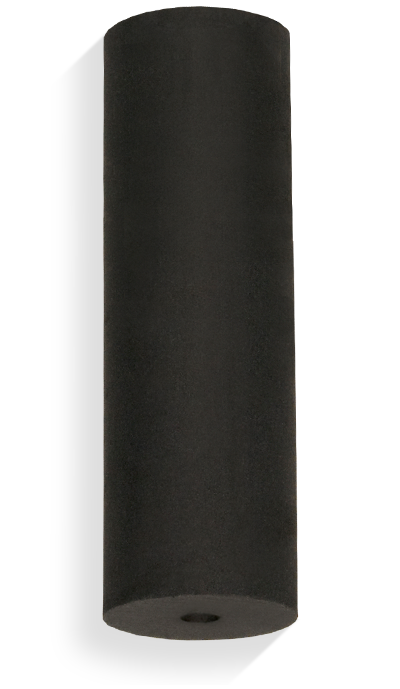 NSF Testing and Certification
NSF and WQA testing and certification capability verifies the integrity of CB Tech's high-performance carbon blocks. CB Tech offers certifications for NSF/ANSI Standard 42 (Aesthetic Effects), NSF/ANSI Standard 53 (Health Effects), NSF/ANSI Standard 401 (Emerging Compounds), and NSF Protocol P231 (Bacteria and Viruses).
Our NSF Testing Capabilities
NSF Protocol P231 (Bacteria and Viruses)
NSF/ANSI Standard 401 (Emerging Compounds)
NSF/ANSI Standard 53 (Health Effects)
NSF/ANSI Standard 42 (Aesthetic Effects)