Superior Solution for Water Purification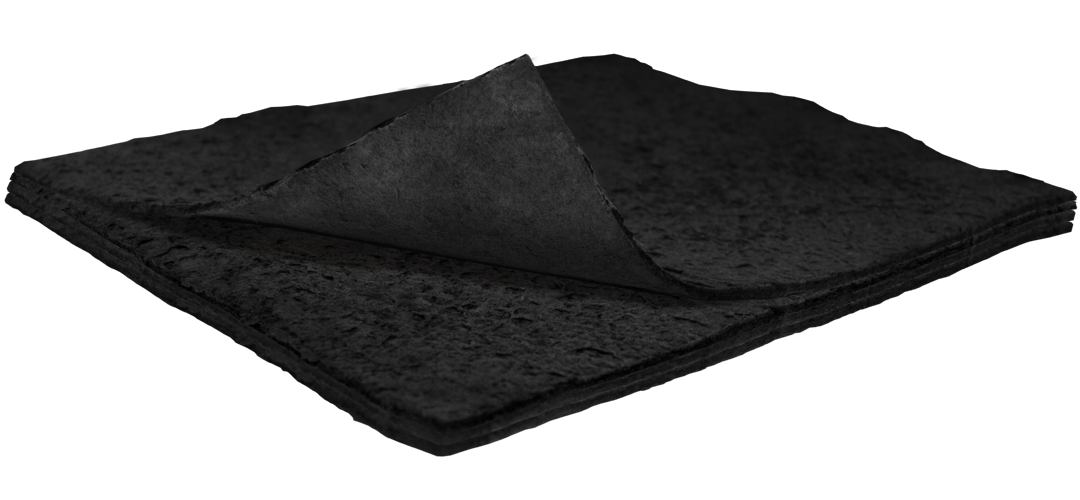 CB Tech Nanomesh™ equals custom-manufactured, worry-free microbiological removal. Unlike alternative water purification technologies, CB Tech Nanomesh™ is neither constrained by power requirements nor compromised by the need for additional chemical additives. Instead, CB Tech Nanomesh™ utilizes proprietary technology to enhance its already formidable carbon block, allowing for up to 6-factor purification of viruses, bacteria, and cysts.
This makes CB Tech Nanomesh™ the superior solution for water purification, blending exceptional efficacy, reliability, adaptability, and convenience. CB Tech Nanomesh™ can make your custom filter product a universal solution for your water filtration and purification needs.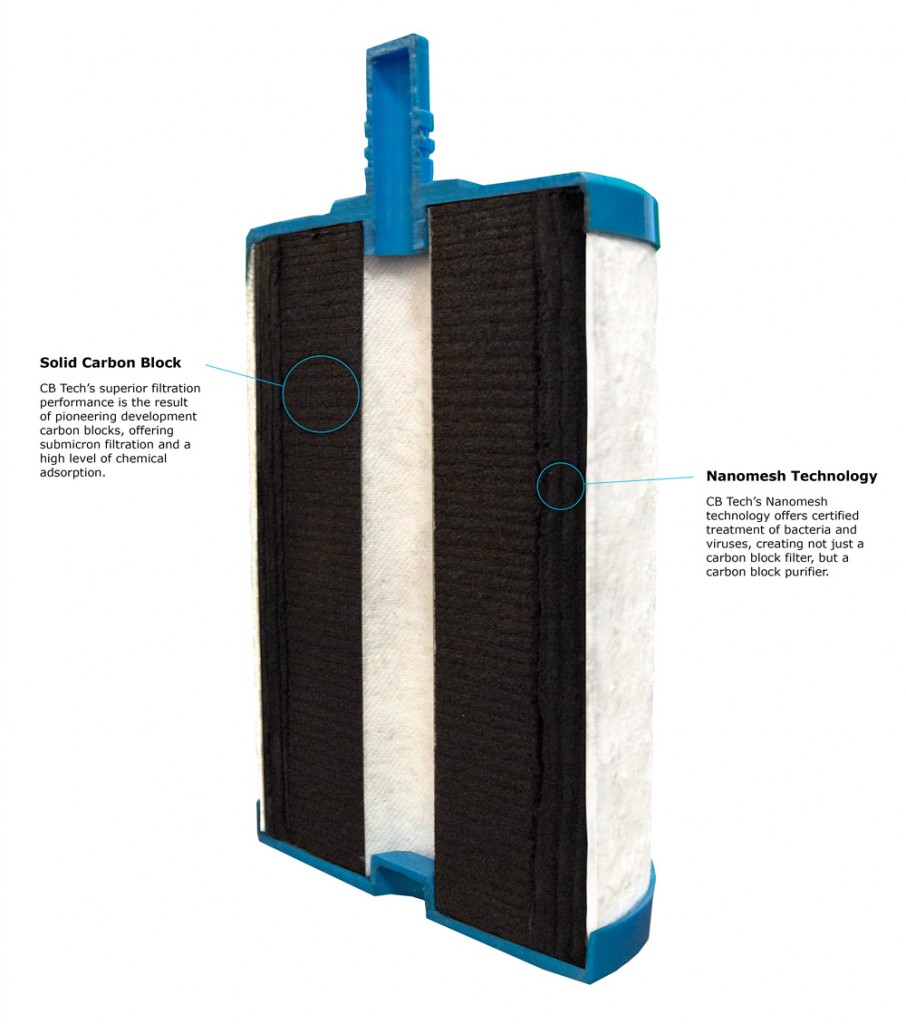 Tested according to NSF Protocol P231
CB Tech Nanomesh™ presents an unparalleled, customizable option for broad-spectrum water purification
coupled with powerful carbon block filtration.
At the heart of CB Tech Nanomesh™ is our proprietary filtration technology, as small as sub-nanometer in diameter. Superior electromechanical properties, enormous surface area, and high tensile strength make it ideal for fluid filtration. Activated carbon and substrate fibers are combined to provide six-factor water purification with low pressure drop.
Additional factors that make CB Tech's microbiological water purifiers a competitive choice include their ability to remove not only aesthetic contaminants, such as color, odor and taste, but also health contaminants, like lead, mercury, Arsenic V and volatile organic chemicals (VOCs).
Our microbiological water filter is NSF tested under Protocol P231/P248 (Microbiological Purifier) to remove up to:
99.9999% of bacteria
99.99% of viruses
99.9% of cysts
CB Tech Nanomesh is the perfect blend of performance, customization, and peace of mind.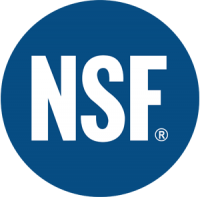 CB Tech's carbon block purifiers eliminate the above contaminants and more through the following process:
Removing impurities with a physical size through a pre-filter, which prevents premature clogs
Micro-staining of each water molecule that passes through the carbon block's dense, microscopic pores
Increasing adsorption of herbicides, pesticides, chemicals and heavy metals via an expansive surface area
Eliminating aesthetic and health contaminants through a solid activated carbon filter sheet
Versatility, performance and scalability — these are defining traits of CB Tech. We offer custom manufacturing for our WQA and NSF-certified microbiological water filters, whether you require a bulk or a small number of them.
We oversee our complete manufacturing, testing and assembly process through in-house facilities. Production of our water filters for bacteria and viruses, featuring CB Tech Nanomesh™, offers unparalleled flexibility and responsiveness to your specialized requirements, budget, delivery timeframe and destination.
Advantages of choosing CB Tech for custom carbon block purifiers include:
Flexible housing design
Industry-leading construction
Scalable performance and contaminant reduction objectives
Versatile material selection
With its unparalleled engineering and proprietary technology, CB Tech's Nanomesh™ delivers clean water to multiple facilities, including schools, hospitals, residential neighborhoods, restaurants, military bases, food processing facilities and industries that demand safe drinking water from a leader in water filtration and purification.
CB Tech means superior, proven performance, at every level.