Versatility. Scalability. Performance.
These are the traits that define CB Tech Carbon Block manufacturing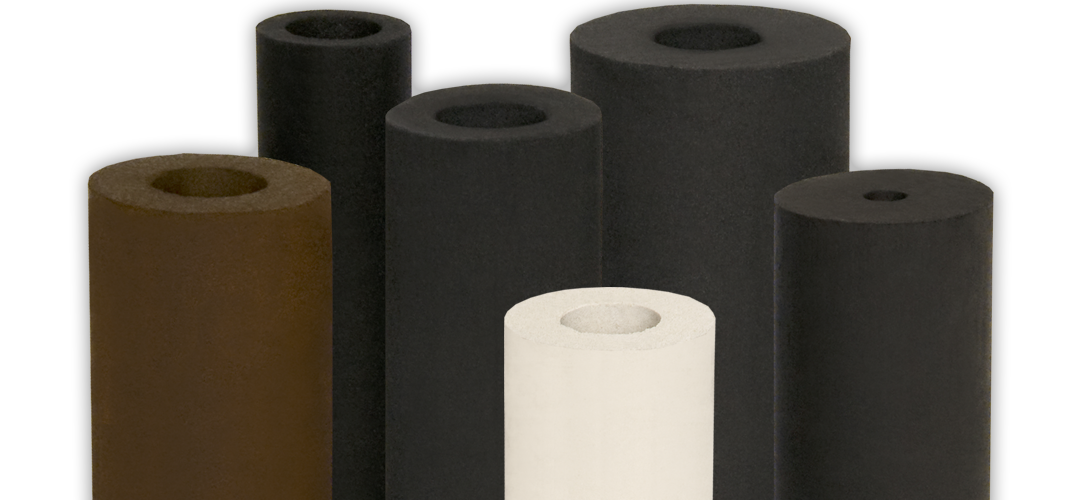 The Originators of Carbon Block Technology
Over 40 years of carbon block history
CB Tech's proprietary Carbon Block technology offers outstanding broad-range contaminant reduction tested and certified by NSF International, minimizing the presence of both aesthetic and health-affecting water contaminants. By combining high-quality raw materials with top-of-the-line manufacturing methods and cutting-edge filtration technology, CB Tech can deliver unequaled filtration performance. This capability extends to our custom carbon block filtration systems.
CB Tech's organizational and manufacturing capabilities couple superior performance with exceptional versatility, enabling quick and effective response to special manufacturing requirements, including custom carbon block filter orders. Headquartered in Las Vegas, Nevada, CB Tech hosts its own administrative building, R&D laboratory, manufacturing center, and assembly facilities, which together provide highly agile manufacturing capabilities that can adapt to changes in customer demand while also producing custom carbon block cartridges. Our additional Shanghai, China facility expands these capabilities to a global scale.
• Custom manufacturing capability
• R&D laboratory
• In-house tools for testing and production
• Injection molding capability
CB Tech's Custom Carbon Filter Cartridges
CB Tech produces custom carbon block filters according to customer specifications. This can include anything from size requirements to filtration performance. Filtration performance is affected by three key design factors in CB Tech carbon block filters:
Premium Grade Carbon: CB Tech high surface area carbon, which allows the filter to take advantage of carbon's adsorptive capacity. Greater surface area also extends filter life, reducing the cost of ownership.
Multi-Factor Filtration Technology: Standard CB Tech filters combine electrokinetic adsorption, physical adsorption and mechanical filtration methods to remove contaminants from water.
Hybrid Filtration Technology: In addition to the standard filtration methods, CB tech is able to integrate other filtration technologies into our custom orders, producing hybrid filter products to meet customer goals.
With this combination of technology, combined with over 45 years of manufacturing experience, CB Tech can consistently produce quality filters with every custom carbon block filter order.

Quality. Consistency. Integrity.
Hallmarks of a CB Tech Carbon Block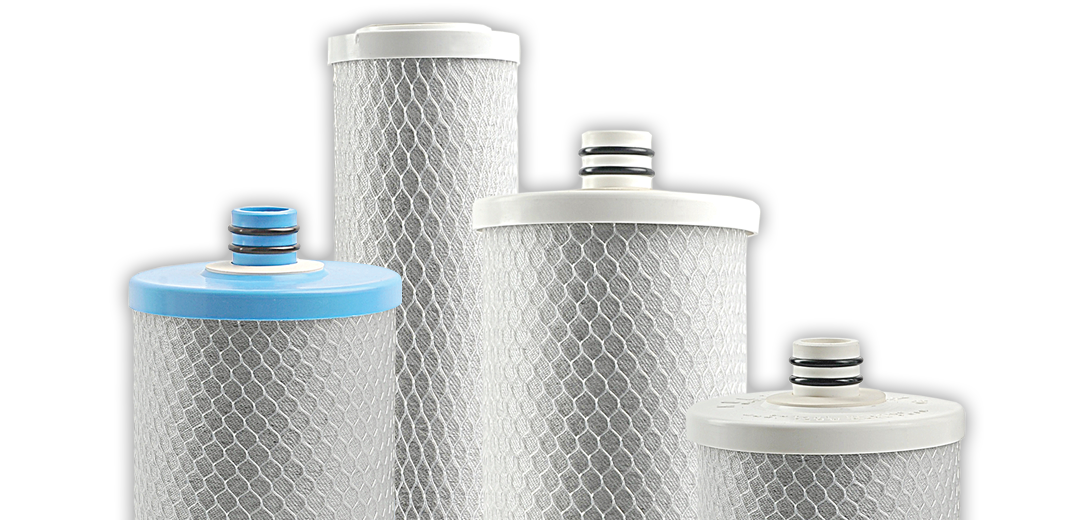 Tested according to NSF/ANSI Standards 42, 53, 401, and Protocol P231
CB Tech custom-designs filter products to meet customers' specific performance. By their nature, CB Tech filters are designed to pass many of
NSF International's most stringent testing standards
, but CB Tech is capable of formally applying NSF and WQA testing and certification to these products to verify the integrity of CB Tech's high-performance custom carbon block filters. If you choose to apply for NSF and/or WQA certifications, CB Tech can assist you in obtaining certifications for the following standards:
NSF/ANSI Standard 42 – Aesthetic Effects
NSF/ANSI Standard 53 – Health Effects
NSF/ANSI Standard 401 – Emerging Contaminants/Incidental Compounds
NSF Protocol P231 – Microbiological Water Purifiers for Bacteria and Viruses
These standards can help ensure the reduction of several aesthetic and health-related contaminants, including, but not limited to: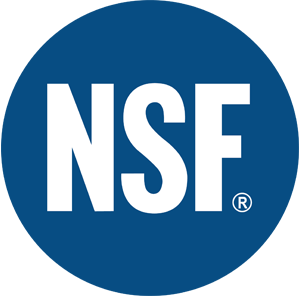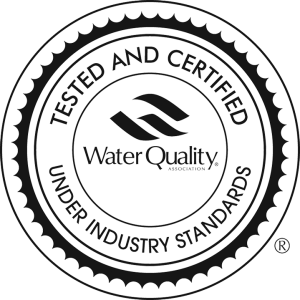 Arsenic V
Asbestos
Atenolol
Bacteria
Bisphenol A
Carbamazepine
Chloramine
Chlordane
Chlorine
Cyst
DEET
Estrone
Ibuprofen
Lead
Linuron
Meprobamate
Mercury
Metolachlor
MTBE
Naproxe
Nonyl phenol
Particulate matter, Class I
PCB
Phenytoin
Radon
TCEP
TCPP
Toxaphene
Trimethoprim
Turbidity
Volatile Organic Chemicals:

Alachlor
Atrazine
Benzene
Carbofuran
Carbon Tetrachloride
Chlorobenzene
Chloropicrin
2,4-D
Dibromochloropropane
o-Dichlorobenzene
p-Dichlorobenzene
1,2-Dichloroethane
1,1-Dichloroethylene
cis-1,2-dichloroethylene
trans1,2dichloroethylene
1,2 Dichloropropane
cis-1,3-Dichloropropylene
Dinoseb
Endrin
Ethylbenzene
Ethylene Dibromide
Haloacetonitriles:

Haloketones:

Heptachlor
Heptachlor Epoxide
Hexachlorobutadiene
Hexachlorocyclopentadiene
Lindane
Methoxychlor
Pentachlorophenol
Simazine
Styrene
1,1,2,2-Tetrachloroethane
Tetrachloroethylene
Toluene
2,4,5-TP (Silvex)
Tribromoacetic acid
1,2,4-Trichlorobenzene
1,1,1-Trichloroethane
1,1,2-Trichloroethane
Trichloroethylene
Trihalomethanes (TTHM):

Viruses
Xylenes (total)
CB Tech means superior, proven performance, at every level.