CB Tech's Solid Carbon Block replacement filters for our Drinking Water Systems provide safer, more refreshing and delicious water. You can rely upon only Genuine replacement filters from CB Tech to protect the performance and warranty of your Drinking Water System.
The products listed here are available for sale only to commercial dealers and wholesale customers who purchase CB Tech products in substantial quantities.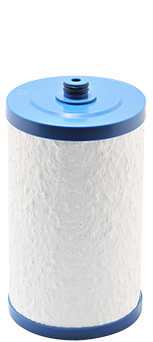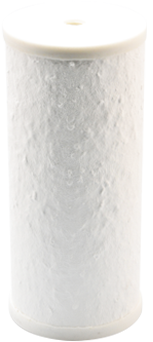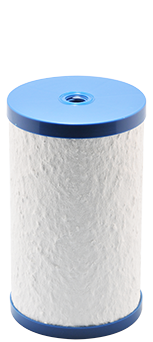 Best consumer value in water filtration
| | |
| --- | --- |
| Drinking Water System | Replacement Filter |
| MPADC | CBTAD |
| CB-VOC-SI | CBTVOC |
| CB-VOC-SC | CBTVOC |
| CB-VOC-SB | CBTVOC |
| CB-VOC-SB-PID | CBTVOC |
| CB-As-SI | CBTAs |
| CB-As-SC | CBTAs |
| CB-As-SB | CBTAs |
| CB-As-SB-PID | CBTAs |
Please note that the replacement filters listed here are NOT interchangeable with other water filtration systems
CB Tech Carbon Block filters utilize a combination of mechanical filtration, electrokinetic adsorption, and physical/chemical adsorption to reduce a wide range of contaminants of health concern.
Genuine CB Tech replacement filters have been tested and certified to reduce Arsenic, chlorine, chloramine, tastes and odors, particulate matter, as well as cysts, VOCs, MTBE, trihalomethanes, heavy metals (lead, mercury) turbidity, certain pesticides and asbestos.
The products listed here are intended for commercial markets, and are available only at wholesale pricing levels for large quantity purchases or resale. The minimum purchase requirement is 25 filter cartridges.
Need a Customized Filter?