Superior Solution for Water Purification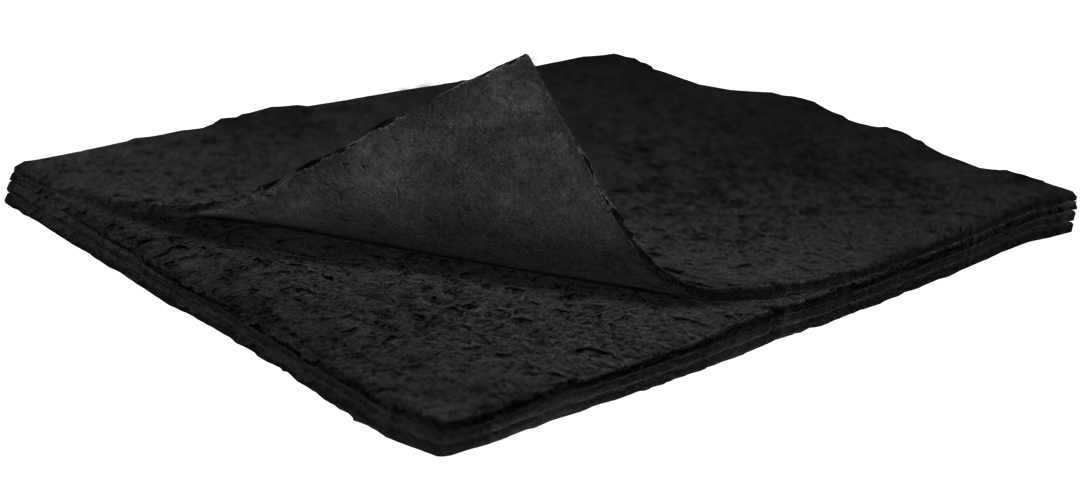 CB Tech Nanomesh equals custom-manufactured, worry-free microbiological removal. Unlike alternative water purification technologies, CB Tech Nanomesh is neither constrained by power requirements nor compromised by the need for additional chemical additives. Instead, CB Tech Nanomesh utilizes proprietary technology to enhance its already formidable carbon block, allowing for up to 6-factor purification of viruses, bacteria, and cysts.
This makes CB Tech Nanomesh the superior solution for water purification, blending exceptional efficacy, reliability, adaptability, and convenience. CB Tech Nanomesh can make your custom filter product a universal solution for your water filtration and purification needs.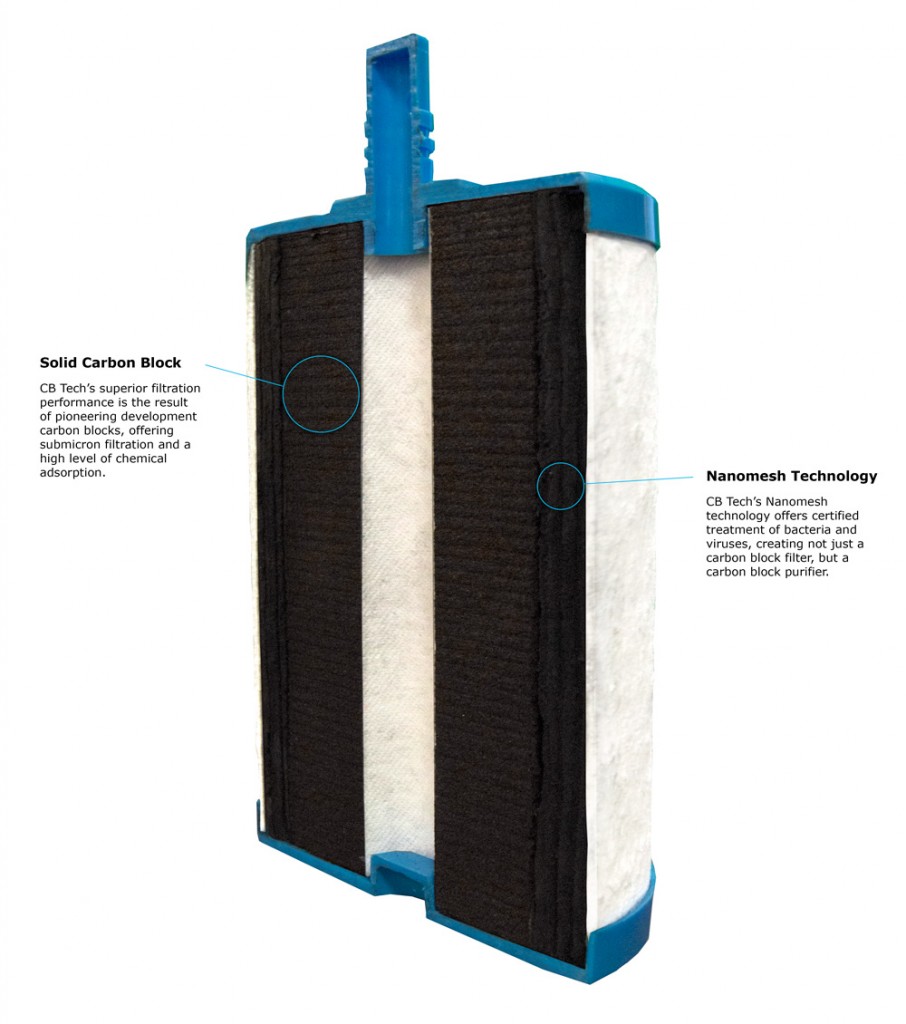 Tested according to NSF Protocol P231
CB Tech Nanomesh presents an unparalleled, customizable option for broad-spectrum water purification
coupled with powerful carbon block filtration.
At the heart of CB Tech Nanomesh is our proprietary filtration technology, as small as sub-nanometer in diameter. Superior electromechanical properties, enormous surface area, and high tensile strength make it ideal for fluid filtration. Activated carbon and substrate fibers are combined to provide six-factor water purification with low pressure drop.
NSF tested under Protocol P231/P248 (Microbiological Purifier) to remove up to:
99.9999% of bacteria
99.99% of viruses
99.9% of cysts
CB Tech Nanomesh is the perfect blend of performance, customization, and peace of mind.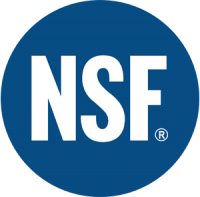 CB Tech means superior, proven performance, at every level.